DEVON SOCIAL GROUP 20′s 30′s Devon
Many Social Group events attract a mixed age group. We offer lots of choice, aiming to offer plenty to appeal to most tastes and most pockets.
We run some events aimed at the 20′s 30′s age group. These are listed in Social Group Magazine, free to all members when joining.
Events which are especially suited to the 20′s 30′s age group include some lively night's out at the weekend and a selection of adventure sports and outdoor activities. If you are in your twenties or thirties, you won't have to worry about being the wrong age group or feeling out of place.
Here's some photos…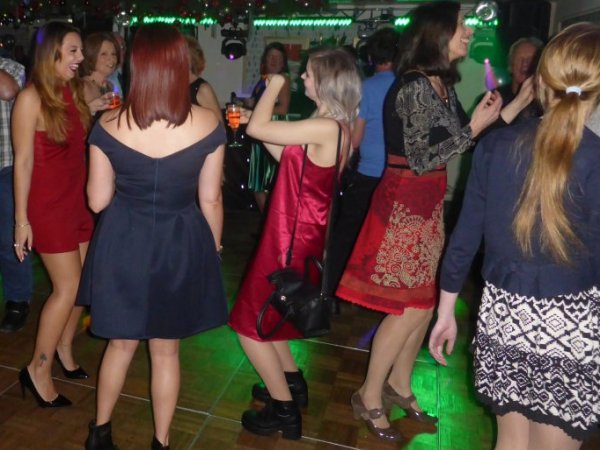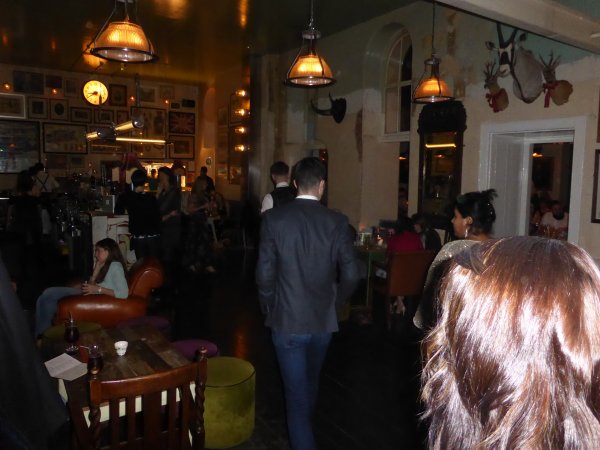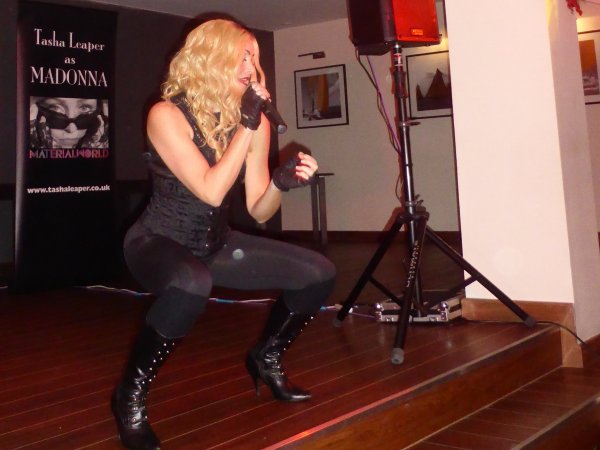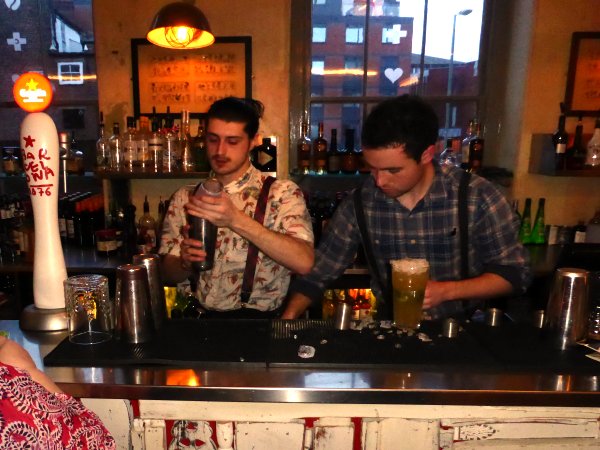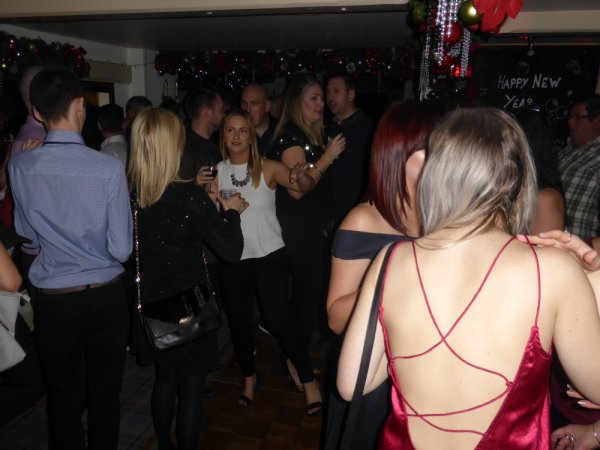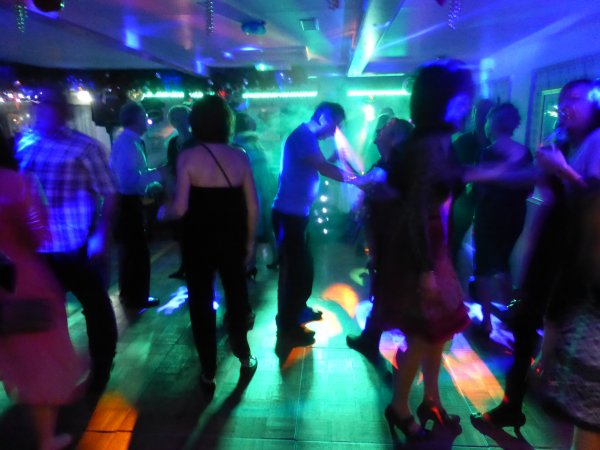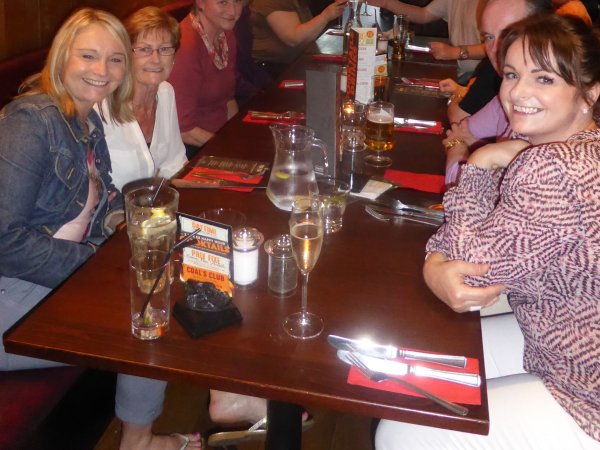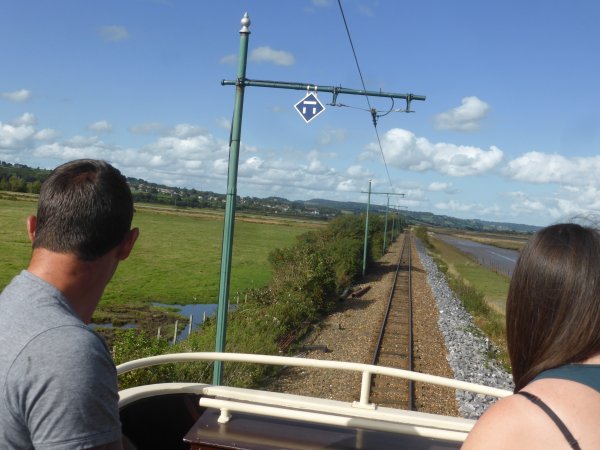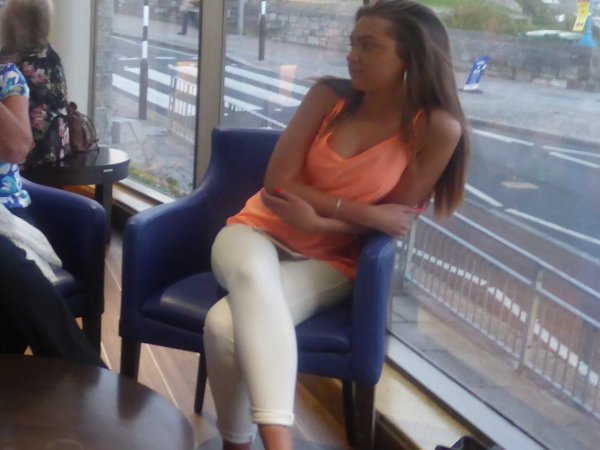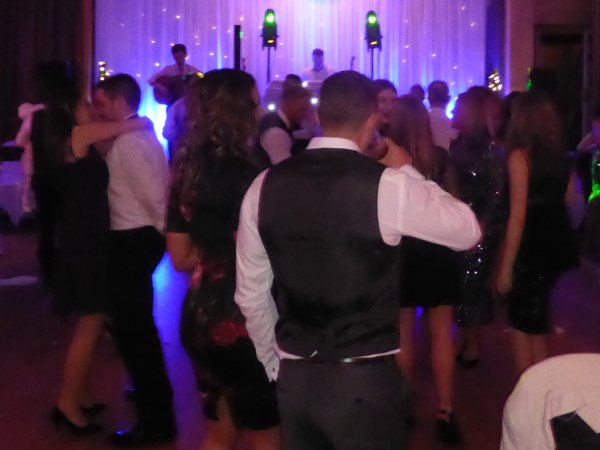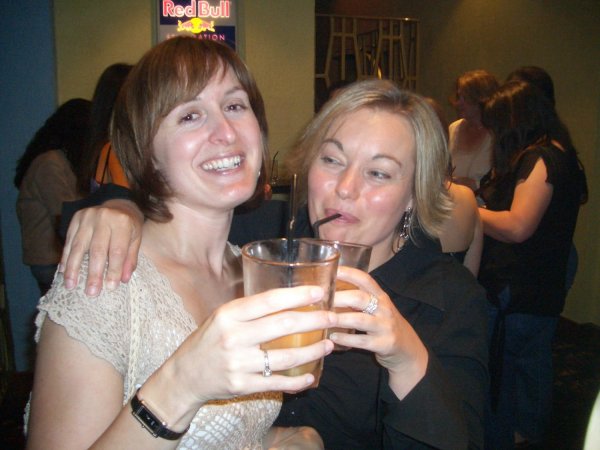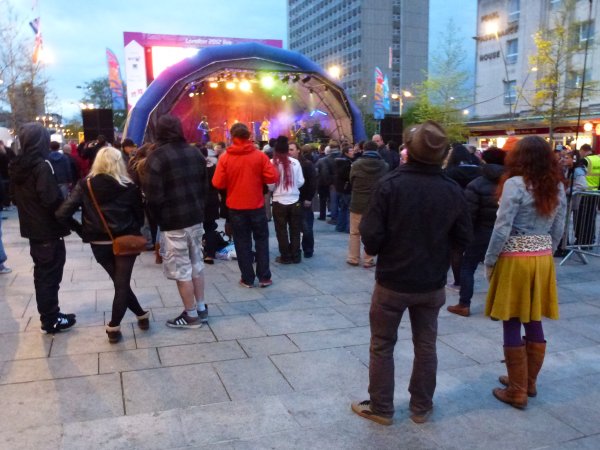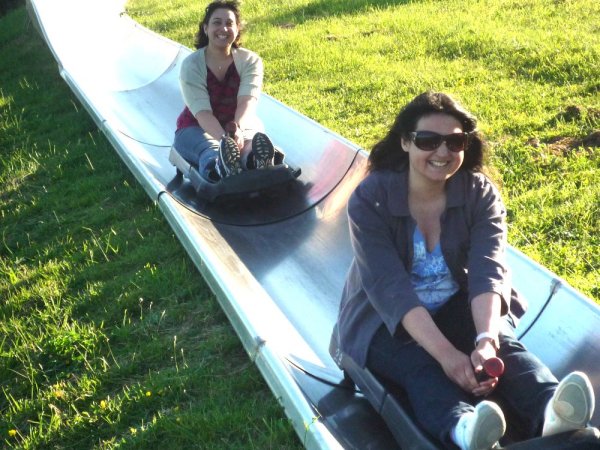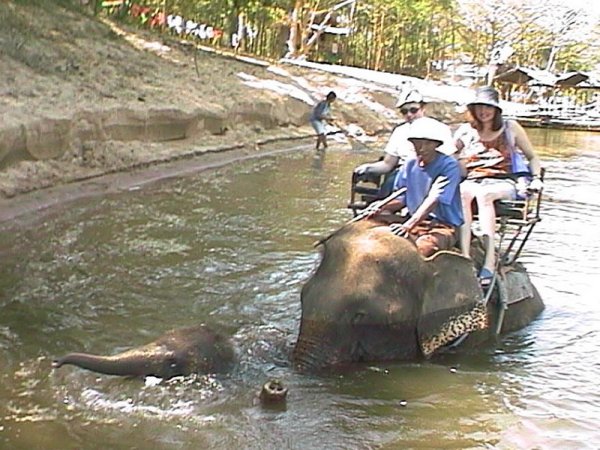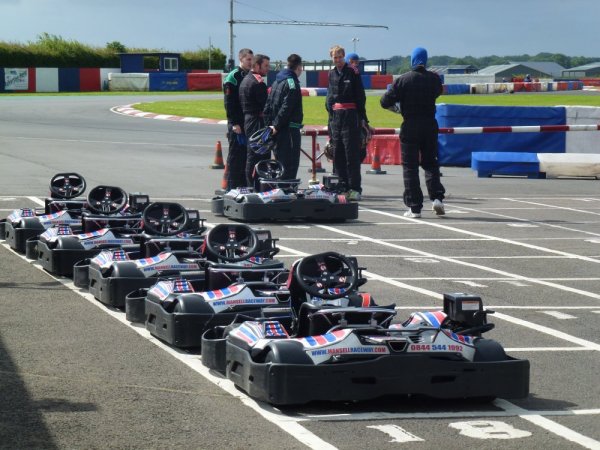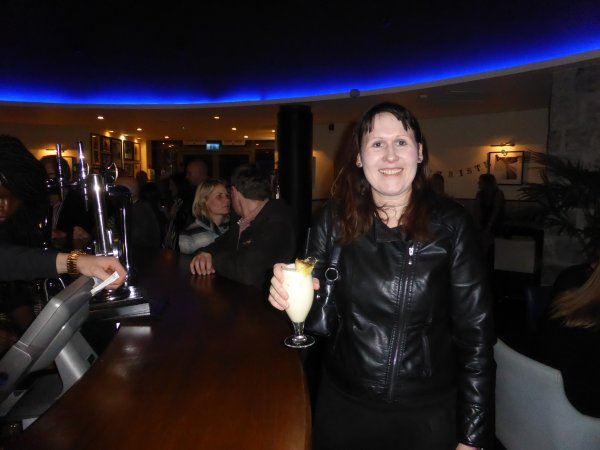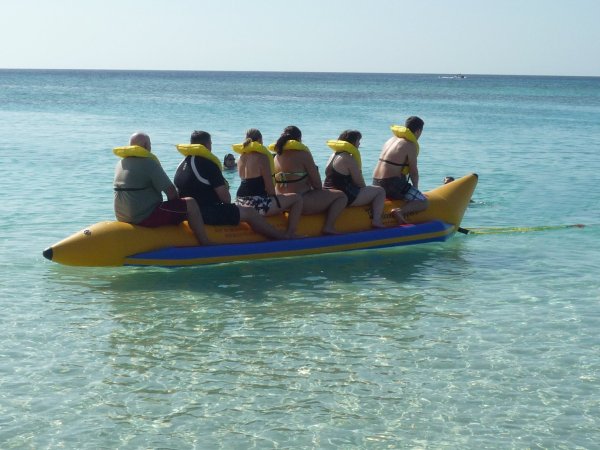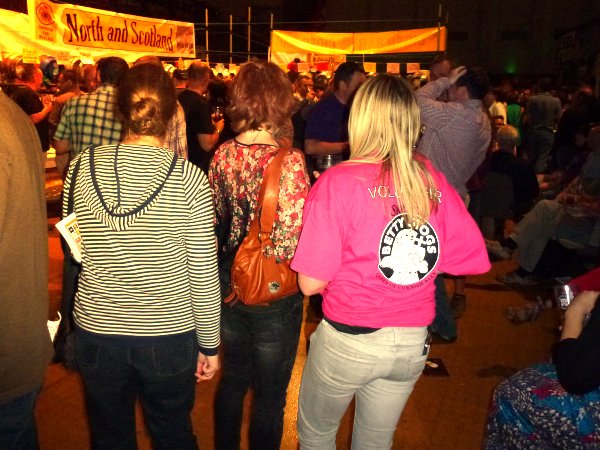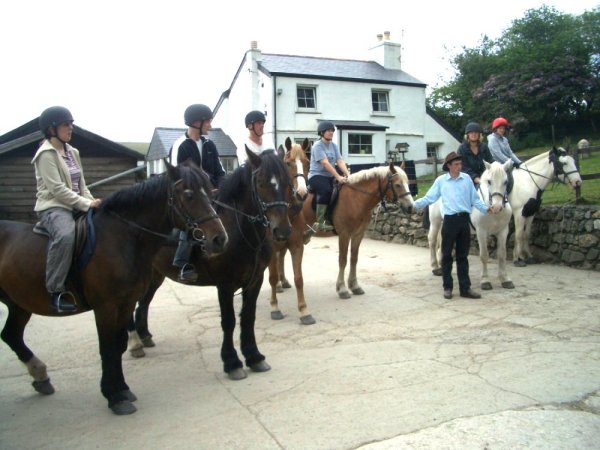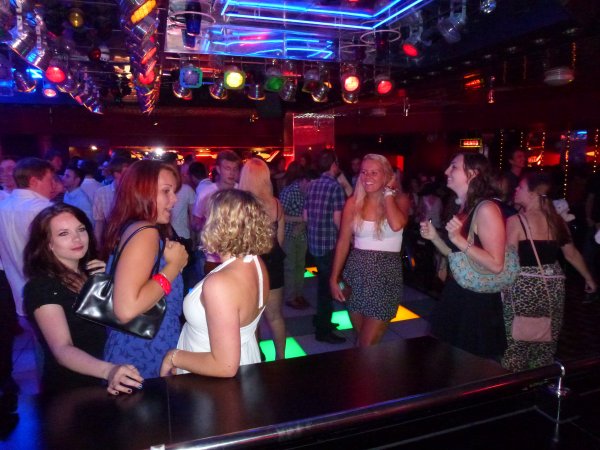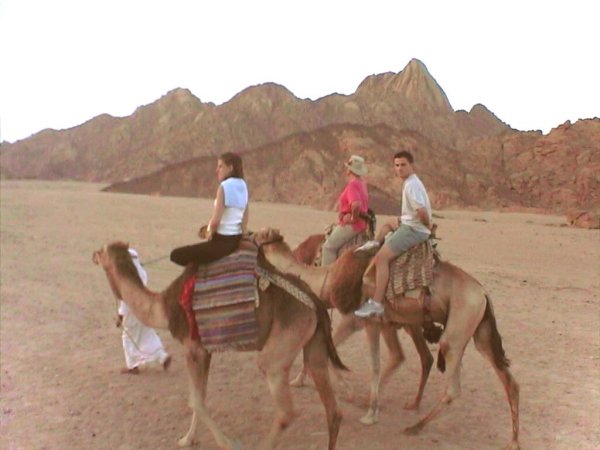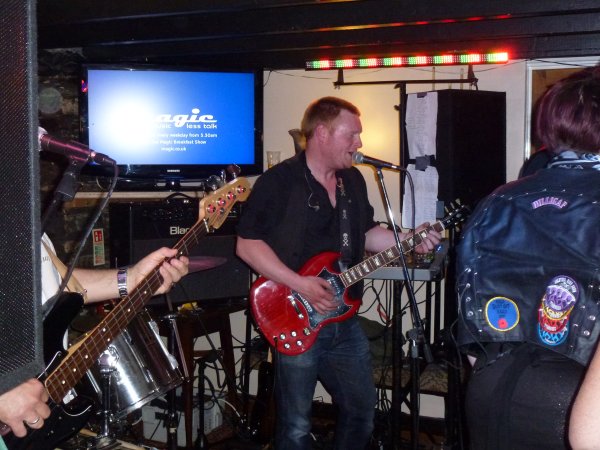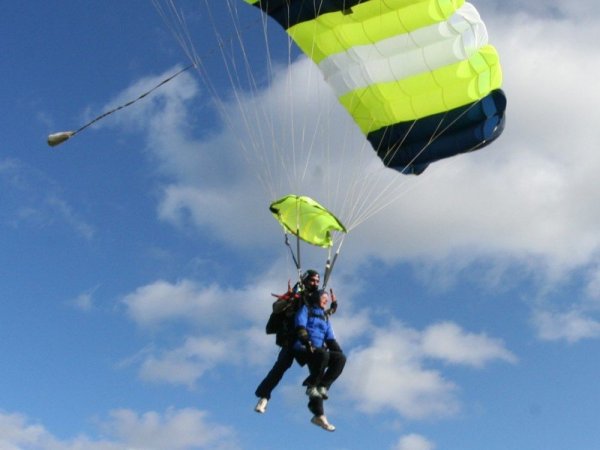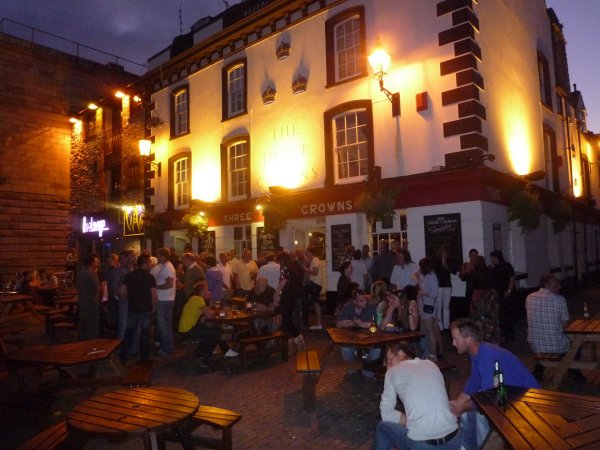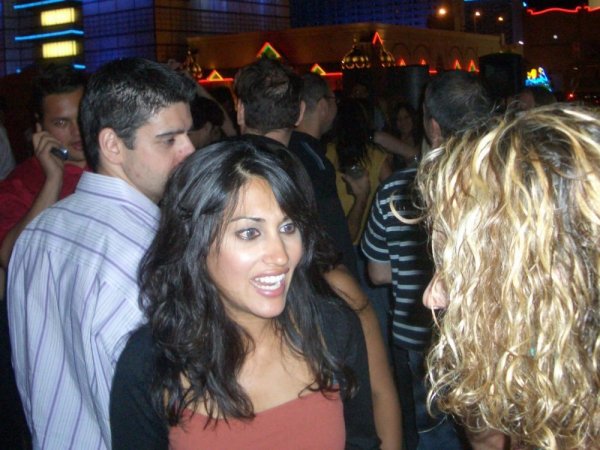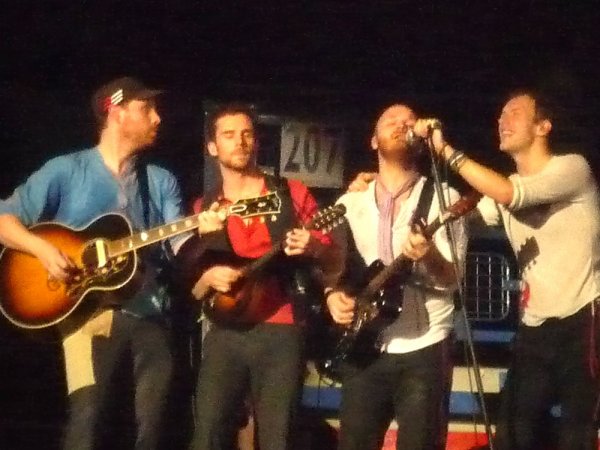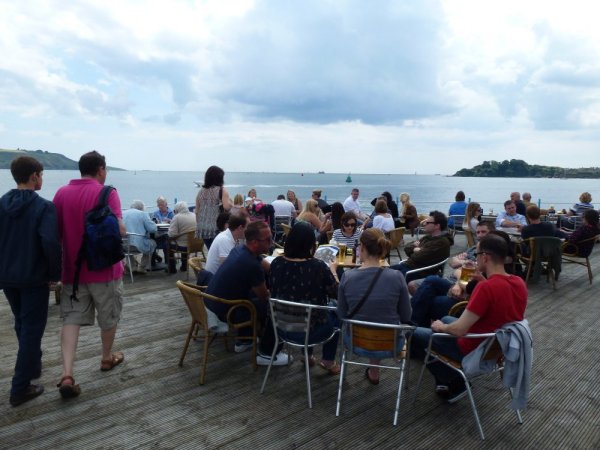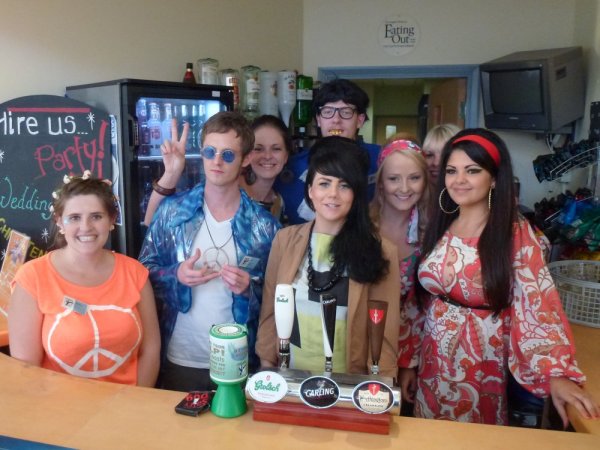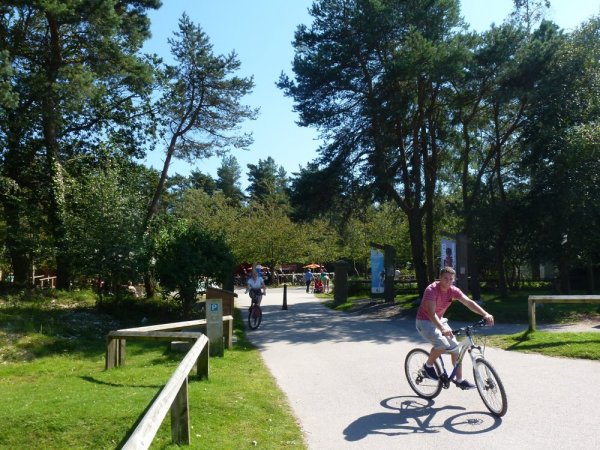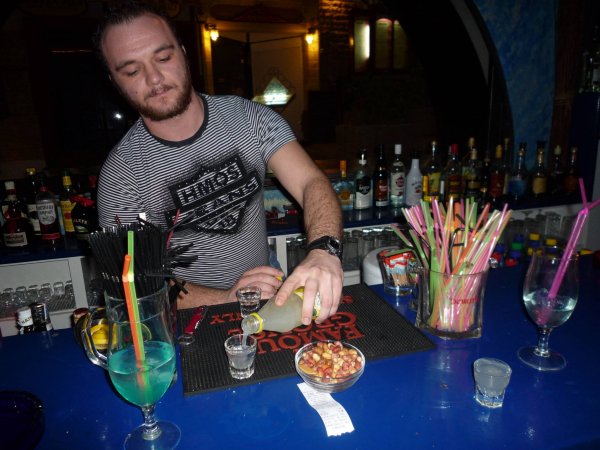 a href="http://www.devonsocialgroup.com/wp-content/uploads/2012/04/Social-Group-Holidays-Vegas-Palms-Pool.jpg">