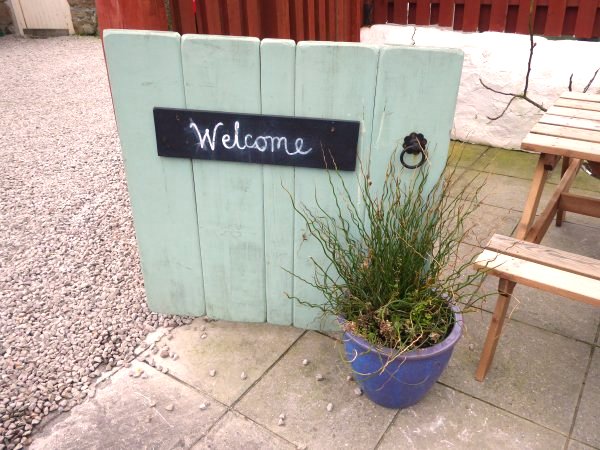 TWO FRIENDS TO START WITH
As soon as you join as a Social Group Member you have two friends to start with – Andrew & Cathy!
To avoid people having to turn up to something without knowing anyone, we put ourselves forward so you can feel you know two people right from the start, one male and one female. The two of us have over 20 years experience in putting together, hosting, and looking after all kinds of social events – including dining out, parties, live entertainment, concerts, days out, walks, outdoor activities, weekend breaks, and holidays.
YOUR FIRST EVENT
Get in touch and we'll check our diaries to co-ordinate a FREE 'Meet & Greet' so that we can try to be there to meet you at the start of your first event. Hopefully this will make things easier and help get you off to a good start.
ANDREW & CATHY
On the inside back cover of the printed SOCIAL GROUP MAGAZINE posted out to all new members you'll find our CONTACTS page. This lists our landline phone number so you can call and speak to us, our text messaging smartphone number, our email address, and our postal address.
For Andrew's Twitter page @AHaglington
CLICK HERE!
For Cathy's Twitter page @CathyHaglington
CLICK HERE!