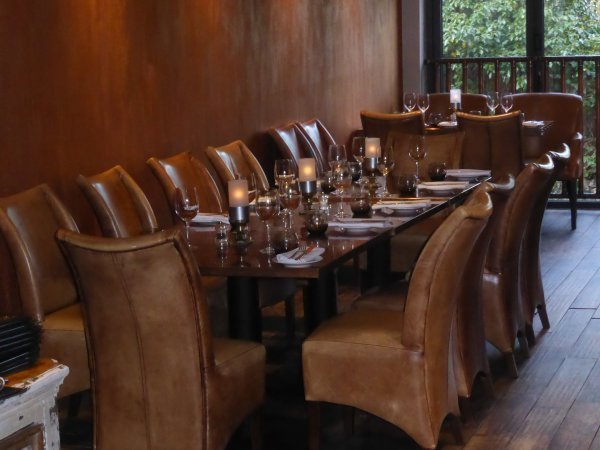 LONELY? YOU'RE NOT ALONE!
Being lonely is something that affects each of us at some time in our lives.
Rich. Poor. Young. Old. Male. Female.
You. Me. Them. Everybody.
Our team are very experienced. We know what we are talking about. We should do. We've run just about every kind of social event imaginable for over 20 years.
Week in week out, throughout all that time, people have been getting in touch and telling us much the same sort of things…
In their 20s, following school / college / university, some feel a bit on their own, especially if friends have moved away.
In their 30s, some have moved to a new area for work and find they don't know anyone to go out with.
In their 40s, some are looking to rebuild their lives after separation or divorce.
In their 50s, some are at a loose end, especially if their children have grown up and left the nest.
Over 60′s, some tell us how lost they feel after the sadness of bereavement, especially if they were with one special person for a long time.
Naturally, we can't solve everyone's problems, but we set this up intending to do our best to provide an alternative to people endlessly sitting at home in front of a TV or computer by themselves.
Our eureka moment was realising that the solution was to bring people together so that none of us would be on our own. A ready-made 'group of friends' to go out and join in with. With us hosting what we organised, doing our best to try to make sure everyone feels included and welcome.
After helping countless thousands of people, our team know better than most that loneliness and isolation is widespread. Having been through many of life's difficult times ourselves, we can empathise with most things people tell us.
Clearly, some people are more at a disadvantage than others when it comes to feeling alone. Health, job, and money problems can dent confidence and lead to loneliness. While many in stay-at-home jobs find this leads to a lack of social interaction and opportunity to be with others. Those with little in the way of close family nearby, if at all, can also suffer from the lack of support and contact. While those in high flying jobs or working in busy professions often say they feel isolated due to not having the time to organise a good social life for themselves – which of course, is where we come in.
For each of us, no matter what our circumstances, we can feel frustrated with our lives. The sense of not feeling happy and not having social contact can make us quite miserable. Loneliness is not something that computers and the internet have solved. There's still no substitute for getting together in person to socialise with other people – so here, we're all about good food, good drinks, good tunes, good times, and good company!
It's long been our view that in modern-day society there should be no need for anyone to be stuck 'home alone'.
So sign up today and get started with your brand new SOCIAL GROUP social life!
SOCIAL EVENTS
Joining in with Social Group events, meals, parties, activities, weekend breaks, or holidays is a great way to meet people and make friends, and above all it's an ideal way to get out of the house, enjoy good company and good times, and have fun.
To see some of the things on offer, check out @Social_Events … CLICK HERE!