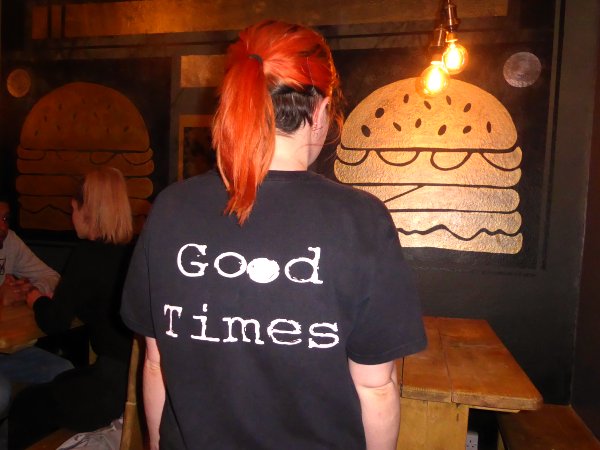 GOOD TIMES & GOOD COMPANY!
1. Join as a Social Group member
2. Book for events /services on offer
3. Join in and enjoy yourself
BOOK BY TELEPHONE – CALL 03456 121 770
If there is payment required, just give us a call. Please state your full name and SG Member ID Number (on your SG Member ID Card). Please remember to have your DEBIT CARD or CREDIT CARD to hand.
Calls to our customer-friendly 03 number are charged at the same rates as to an 01 number. Many of you on inclusive contracts, from either landlines or mobiles, will in effect be able to call us for FREE.
Social Group Telephones are open 12noon – 7pm, staying open late for your convenience. Open most days, 7 days. Not 24 hours. BEST TIME TO CALL TO MAKE BOOKINGS? Usually 5.30pm – 7pm, between lunchtime and evening events.
If you call and get the answer machine, please leave a message, telling us what the call is about, and stating your full name and SG Member ID Number (on your SG Member ID Card). If you leave a phone number, we will be happy to call you back as soon as is possible.
If no payment is required, you can book by text message – the number is listed on the inside back cover of Social Group Magazine.
If at any time you are unable to reach us by telephone, please book by post.
BOOK BY POST
To make payments by post, please send a CHEQUE or POSTAL ORDER payable to "SGE Ltd" to the Social Group office address.
Please use normal 1st class post. Please do not send by signed for post (recorded delivery).
EVENT BOOKINGS TEAM
Our team work for many months to put together a huge programme of all kinds of events you can join in with. This works like a huge menu you can choose from. If you need any help deciding, either text our smartphone for booking suggestions or phone Cathy in the office 5.30pm – 7pm.
Our team manage bookings to ensure we try to get the right number of people taking part. We make sure everything is done properly and professionally. Our expert hosts are here to look after everyone.
We pass an annual bank compliancy test to make sure we follow the correct procedures with credit and debit card payments, in accordance with regulations.
FULL DETAILS on how everything works can be found in the printed Social Group Magazine. All bookings made in accordance with the agreed Terms & Conditions.
PLEASE BOOK EARLY
All events are BOOK IN ADVANCE. It's always helpful if you book early – we need enough time to be able to manage all the bookings and look after everything properly.
Please do your best to make sure all booking payments are with us well before the stated booking deadlines, thank you. To avoid disappointment, we always recommend you BOOK EARLY and don't leave booking until the very last day.
Generally speaking, standard dining out and drinks events need to be be booked at least 5 days before, outdoor activities need to be booked at least 10 days before, our bigger parties need to be booked at least 10 days before, big name concerts need to be booked at least 2 months in advance, and holidays are best being booked at least 4 months in advance, or 6 months in advancer to secure the cheapest flights.
It's first come, first served, and some things do sell out – to avoid disappointment, please book as early as possible!